Access Consultancy, Training, Auditing and Inclusive Design Specialists
Professional access consultancy, training, auditing and design appraisal services to clients large and small across all sectors. People are at the heart of everything we do because people make change happen. Working in partnership, we enable people to create places, services and experiences which are accessible and inclusive for all.
Our new website is under development. In the meantime, please email or call us on 07775 639 789.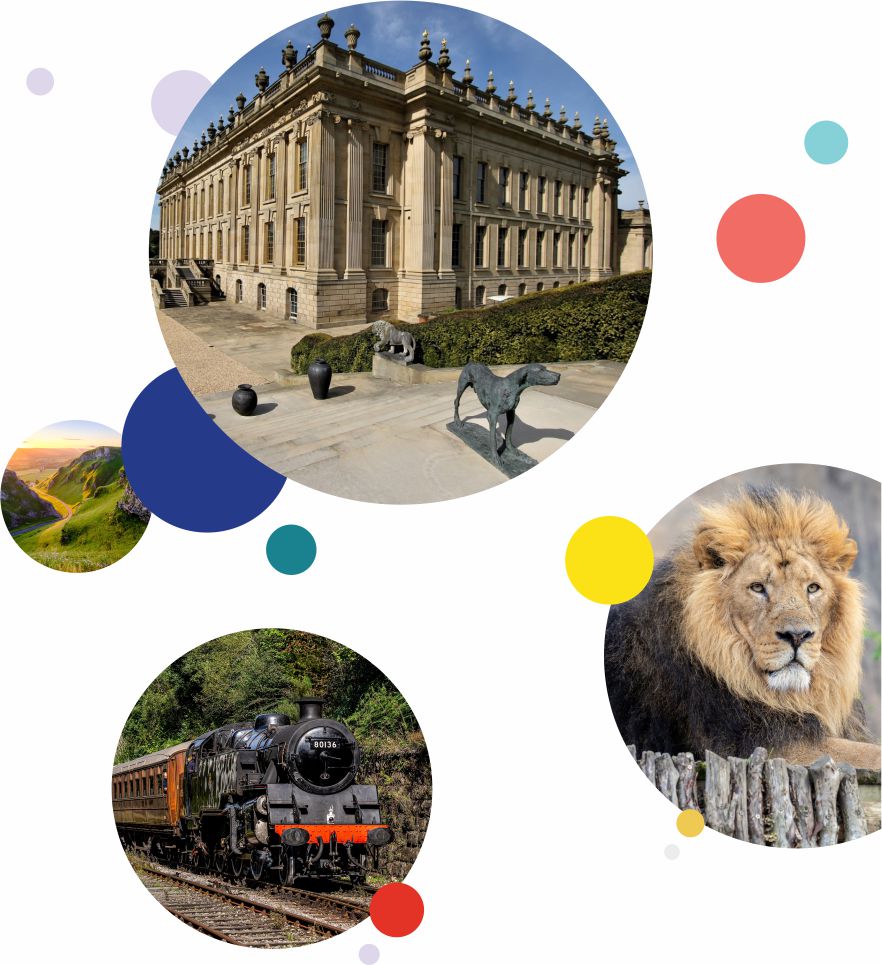 We help organisations to be accessible, inclusive and exceptional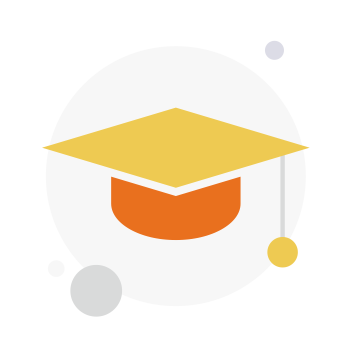 Training Programmes
Our professionally designed and programmes equip people with the skills, knowledge and confidence to create positive change.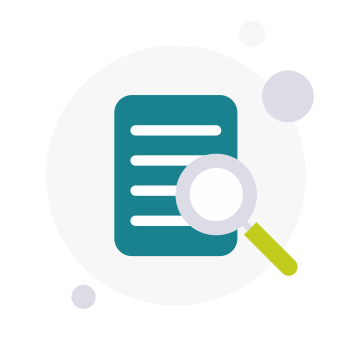 Access Audits
Our access audits review your entire 'end to end' provision, identify the positives and recommend changes to help you excel.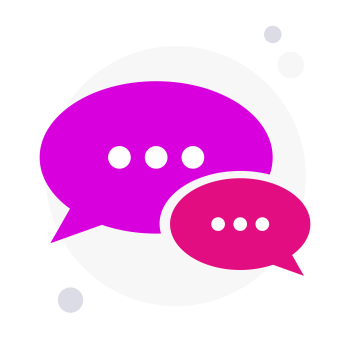 Consultancy
Our access consultancy services are individually tailored to meet your specific requirements.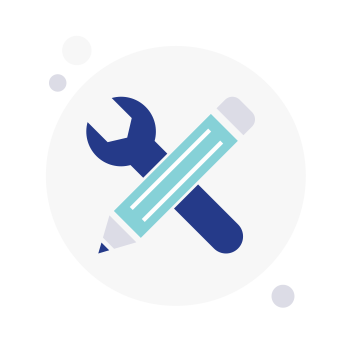 Design Appraisals
We review your plans at the design stage to help build access and inclusion in from the outset.
"As specialist disability contractors, we live and breathe accessibility, and there is nobody better than Jane Cooper. Over the past few years, Jane has supported RISE — and our clients — in various capacities. The combination of her professional knowledge and lived experience, make her a huge asset for any organisation looking to be more inclusive."
— Pat McMahon, Director, RISE Adaptations
Our friendly, professional approach, extensive experience and first-hand knowledge make us unique…
Our training programmes are designed and delivered by learning professionals who are members of the Chartered Institute of Personnel and Development.
Our access and inclusion audits are carried out by Centre for Accessible Environments trained auditors with extensive experience.
Our design appraisal work and consultancy is provided by friendly consultants with comprehensive expertise.
Our lived experience of disability means that we bring first-hand knowledge and a practical approach to everything we do.